Qué bello puede ser el extraño arte de las peleas de gallo cuando cae en manos de artistas. Ya sea Chucho Reyes o,  en este caso Roel Wouters, quién con la intención de capturar la furia y movimiento de este evento, creó una serie plástica con pintura en las alas de los gallos y hojas de papel fino. De corte similar es el video para los zZz que también compartimos con ustedes.
Para los protectores de animales, si dudan de la vida de los pobres gallos pueden ver el making of más adelante.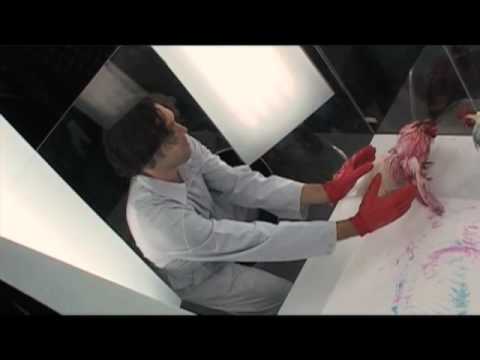 vía Today and Tomorrow.